Falk PLI Corporate Office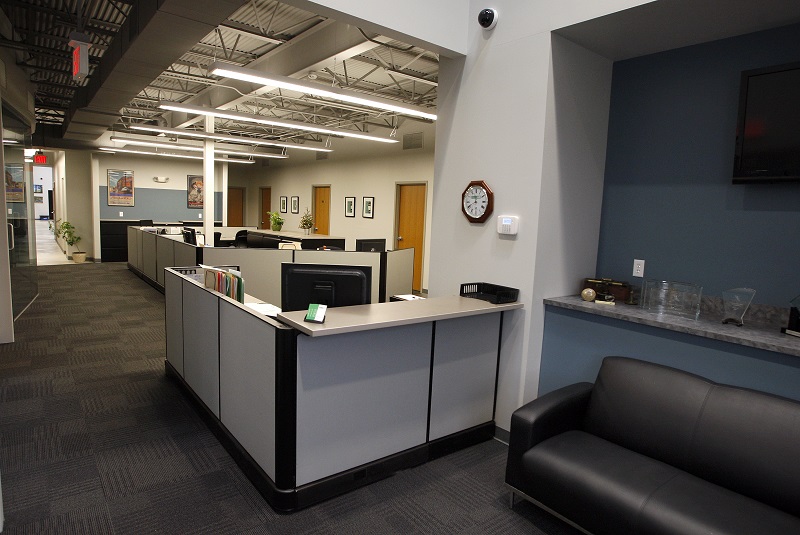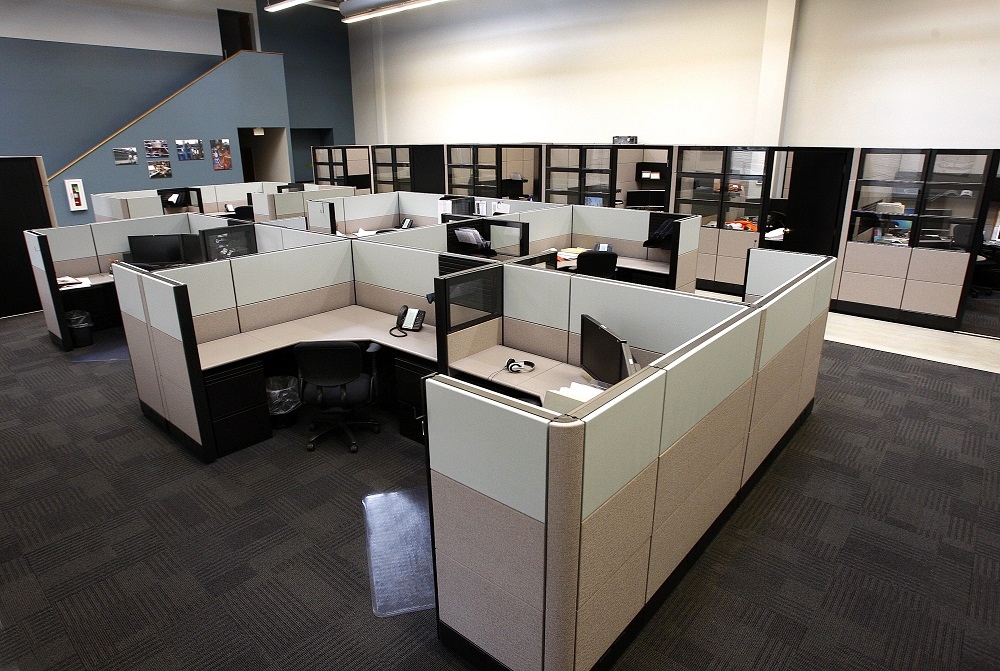 Falk PLI
Corporate Office
Portage, In
The Pangere Corporation provided general contracting services to perform the build-out of Falk PLI's new corporate office in Portage, In. The new office, designed to accommodate Falk PLI's growth, consist of roughly 11,800 sq. feet of office and shop space. The project consist of both private and open office areas, conference rooms, locker rooms, IT room, lobby, reception, and break area.
2,200 sq. feet of open collaborative office space with skylights to bring in natural light.

Two separate mezzanine areas totaling over 3,100 sq. feet with multiple stair access.

Full height glass conference room.

Multiple restrooms equipped with shower areas.